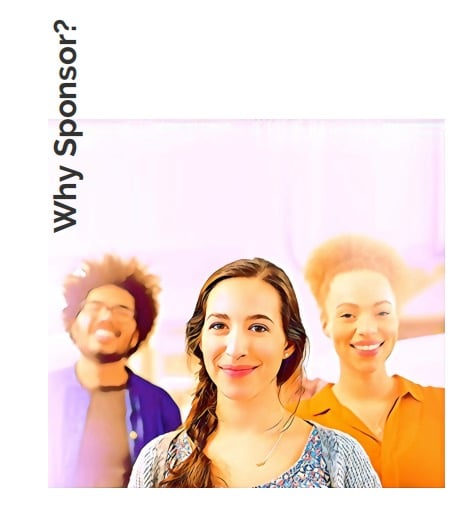 2022 Marketing
Membership Sponsorships
You've got the expertise, we've got the audience. The 2022 Marketing Membership Sponsorship is your opportunity to promote your brand and reach a much wider and targeted audience by removing all geographical restraints. Place your company at the forefront of our industry by partaking in one of three year-round partnerships with the GWA.
About GWA
The Global Workspace Association is the connection point for future-focused flexible office operators, vendors, developers, building owners and investors. The GWA knits together constituents that are focused on helping people to work the way they want, when they want. We serve over 2,000 flexible office/coworking operators with representation on every continent.
Want to chat?
Book time with Jennifer to get all your questions answered.