Back in person and better than ever!
About the GWA Conference
The GWA Conference is the premier event for the Daytime Hospitality industry. It is where the most comprehensive and sophisticated conversations around the future of flexible office happen. Each year, The GWA Conference brings together a cross-section of workspace innovators to glimpse into the future, share best practices, build relationships, and get inspired.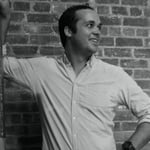 Brandon Medeiros
Co-Founder
Alidade Partners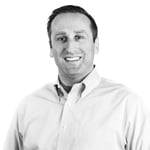 Scott Homa
Director of US Office Research
JLL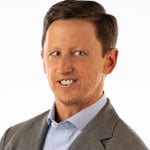 John Sikaitis
Chief Innovation Officer
Avison Young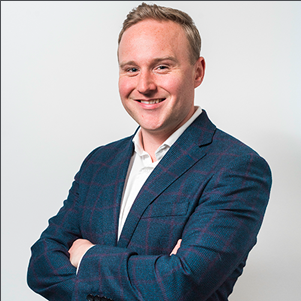 James Rankin
Head of Research and Insight
Instant Offices


Driving More Leads With An Evolving Customer Base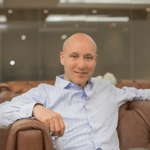 Kane Willmott
CEO & Co-Founder
iQ Offices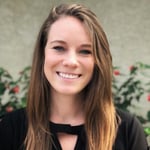 Lisa Judd
Senior Partner/Success Manager
Liquidspace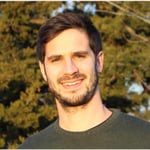 Francesco De Camilli
VP North America
Valve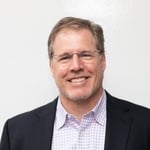 Joe Brady
CEO - Americas
Instant Offices


The Evolution Of The Business Model And Product Delivery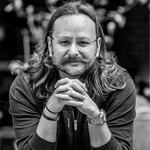 Giovanni Palavicini
Principal, Flex Solutions Team
Avison Young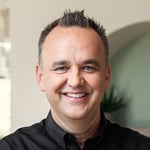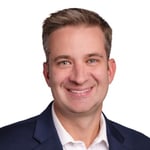 Michael White
CDO
United Franchise Group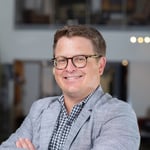 Tim Slaughter
President
Caddo Office Reimagined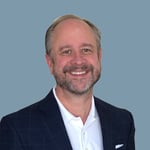 William Edmundson
Executive Director
GWA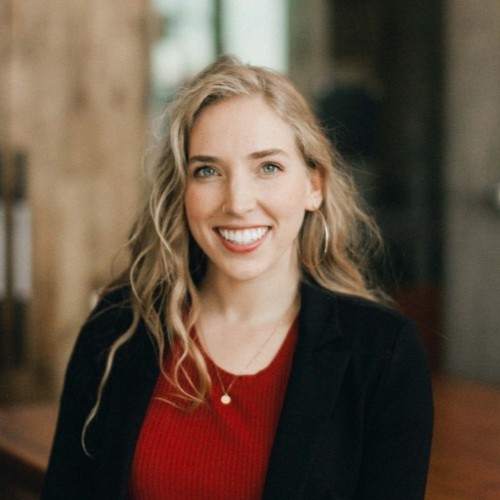 Sari Lash
Director of Brand and Culture
25N Coworking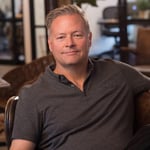 Grant Barnhill
Founder
Shift Workspaces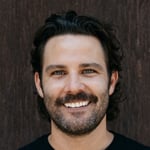 Keynote Session - Developing An Office People Want To Return To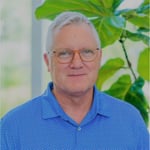 Jeff Lamb
President & COO
Vari


Behind the Screens: The Past, Present And Future Of Workspace Tech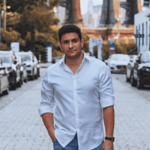 Hector Kolonas
Co-Founder
Syncaroo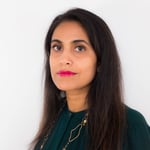 Ginger Dhaliwal
CPO/Co-Founder
Upflex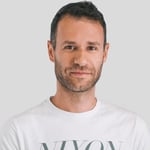 Miro Miroslav
CEO
OfficeRnD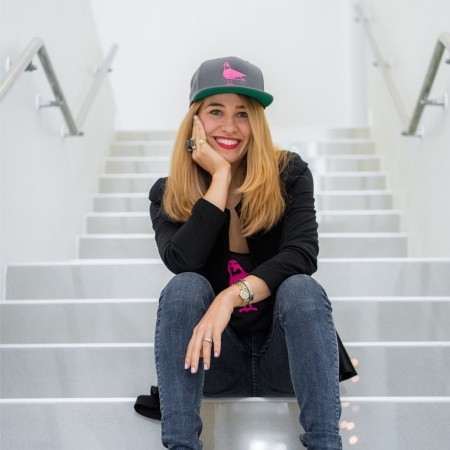 Sophia Stolberg
Co-Founder & CEO
PilotoMail
Brian Sutherland
Vice President
Yardi

Landlord Flex: Rise Of The Major Asset Holder Operator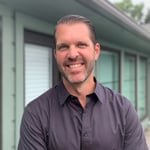 Mike Fransen
Founder & CEO
Workng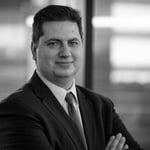 John Ward
Chief Investment Officer
Bridge Investment Group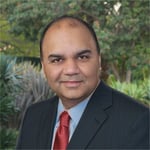 Adil Noorani
Senior Vice President, Management Services
Hines


Marketing Strategies: How Consumers Are Shopping For Workspace In A Personal-Choice-Driven Post-Covid World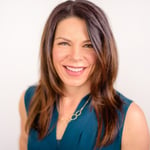 Jamie Russo
CEO
Everything Coworking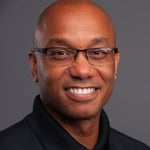 Rob Archer
CEO
Codebase Coworking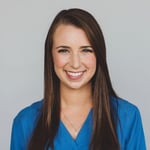 Morgan Burns
Director of Marketing
Roam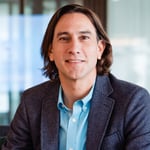 Javier Garcia
CEO
IOS Offices


Occupier: Reign Of The Employee As The Space Consumer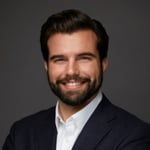 Nick LiVigne
Director
Incendium Consulting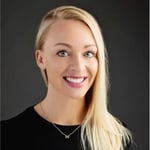 Jillian Brown
Director, Global Occupier Business Development
Avison Young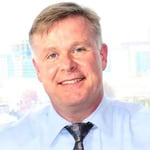 Bryan Berthold
Global Leader Workspace Experience
Cushman Wakefield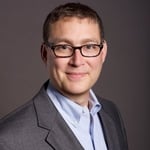 Josh Lisman
President
WPS Global


The Shifting Tide - Deal Terms In Changing Times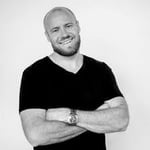 Shlomo Silber
Co-Founder & CEO
Bond Collective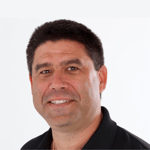 Scott Chambers
COO
Pacific Workplaces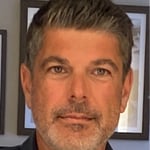 Michael Pollack
VP Real Estate
Premier Workspaces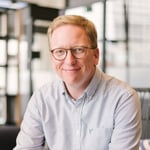 Arian Lewis Founder & CEO
Kiln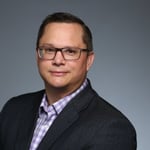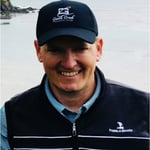 Mike Daugherty
CEO
FUSE Workspaces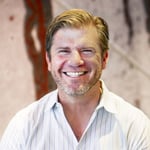 Staffing Your Workspace - It's All About the People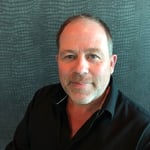 Mark Burge
President
Flex Workspace Solutions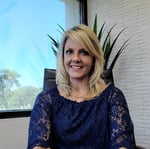 Tosha Bontrager
Sr Director Brand & Products
WorkSuites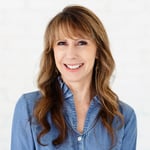 Brenda Hesse
COO
Executive Workspace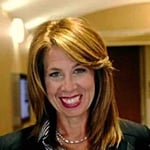 Rhonda Gazaway
Executive Director of Sales
Expansive



Don't Just Take Our Word For It
There is no way to understand the culture of coworking - the camaraderie, the sharing of information, the amazing support - without experiencing it first hand. I was impacted by so much to the point that I am changing my whole idea of what I want my space to convey. - Lisa Siderman, The Urban Workspace
We love the GWA! In fact, that is what hooked us. We went to ourfirst GWA conference and fell in love with the business. - The Post Workspace
Being a member of GWA has opened many doors of opportunity, networking and lifelong friendships. There is a strong community within this organization that I can lean on for strategy, ideas and most importantly support! - Faye Stutts, Vari
HOTEL RESERVATIONS
The Omni Frisco is offering a special rate of $219 per night for a king/double room, exclusive of taxes. The discounted rate will be offered until Tuesday, August 30th, 2022, or until the room block has been filled, whichever occurs first.
To book your room at our discounted rate please use the GWA's direct booking link by clicking the button below.
TRANSPORTATION
Dallas/Fort Worth International Airport
(DFW) is 22 miles

from the hotel (approximately 25 minutes). Dallas Love Field Airport

(DAL) is 23 miles

from the hotel (approximately 25 minutes).
Options from DAL / DFW Airport to Omni Frisco (and reverse)
Yellow Checker Shuttle: $65
PARKING AND DIRECTIONS
Omni Frisco offers overnight valet parking for guests for $25 per day with in/out privileges.
Other parking options available are the Blue and Silver public parking garages, and the Gridiron and Gaylord public parking lots directly across Cowboys Way from the Omni.